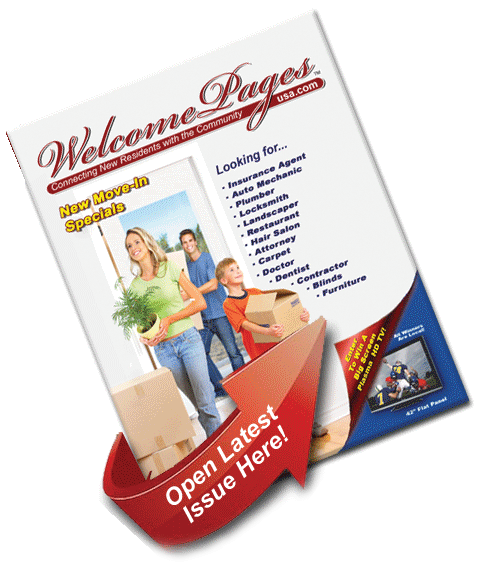 Our Directory of service providers are referral based from the community. They have a proven track record and have earned the WelcomePages "Top Picks" designation.
Find a WelcomePage Publisher in your state
FREE RELOCATION INFORMATION
Moving to Southern Oregon?

Sign up for our FREE relocation
information packet. This information is the latest in demographics, maps, city and state information. It will give you contact info you need before you move!
" Our business has been up 30% in the past three months. We enjoy being a part of the Rogue Valley
WelcomePages"

-Draperies & Things